Safe Driving Talks with Your Family
04/23/2018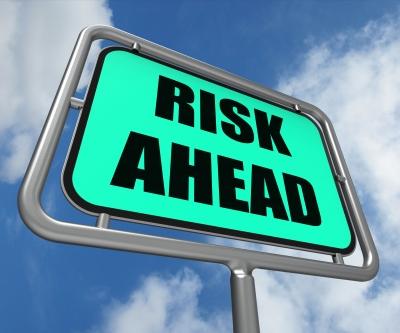 (photo courtesy Stuart Miles and freedigitalphotos.net)
Every time we are on the roadway it is very important to practice safe and defensive driving. The Livingston County Sheriff's Office (LCSO) has recently received additional complaints about student driving in the area of Chillicothe High School both before and after school. Last week we issued 2 speeding citations to CHS students for significant violations.
We understand the excitement of spring weather, the end of the school day and nearing the end of the school year. We also understand and have shared in the sadness, tears, and seen the life-long consequences attributed to foolish driving. Many people believe "It won't happen to me", but it can and may.
We are asking parents and grandparents to periodically have a safe driving talk with their children and grandchildren. We much prefer everyone drive safe versus issue you an expensive ticket.
Buckle up, put the phone down, and drive safe.
Sheriff Steve Cox