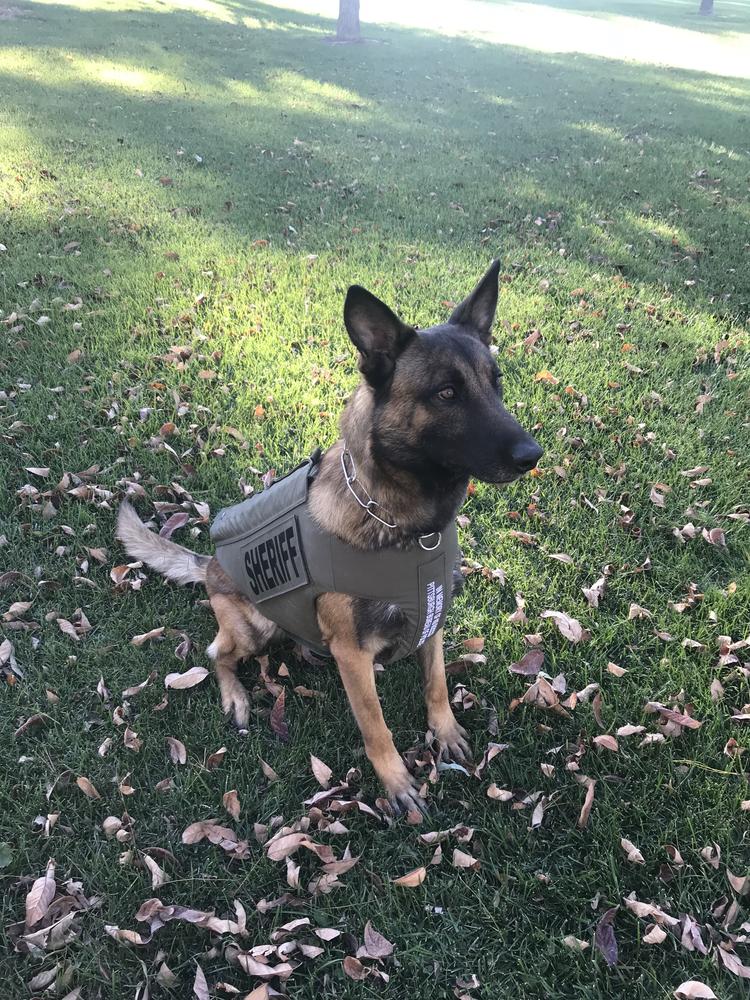 K-9 Zaki
April 21, 2018 The LCSO was summoned to a car accident in the northwest part of the county to assist the Missouri State Highway Patrol. The alleged driver had fled on foot and was hiding from law enforcement. Detective Ryan Ford and Deputy Chris Mueller responded with K-9 Zaki.
Zaki was quick to find the suspects trail and during the track the suspect tried to move and was apprehended by state trooper. It's unclear if the suspect moved because he saw our K-9 or was just trying to get further away.
Officers arrested John J. Young for alleged DWI-Aggravated class D felony. Mr. Young has since been charged with the same violation in Livingston County Associate Circuit Court and remains incarcerated in the Daviess Dekalb County Regional Jail in lieu of $25,000 bond. Additional charges may be pending.
Good job by all.
Sheriff Steve Cox