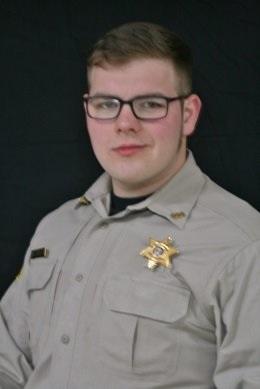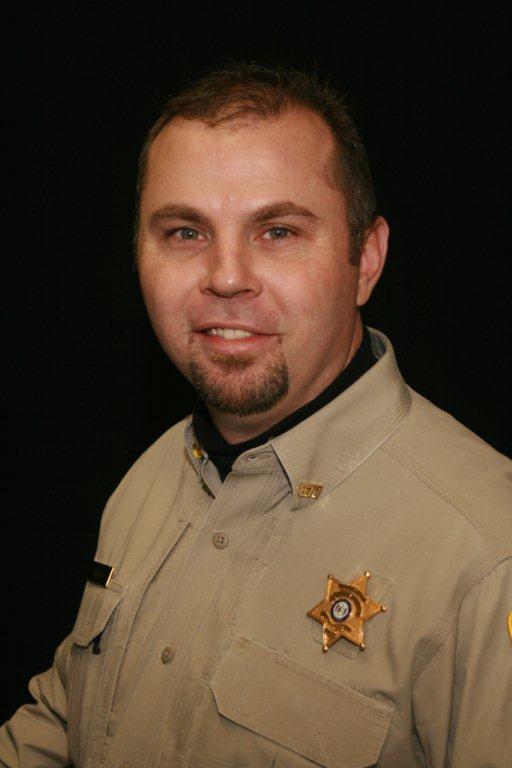 Nicholas Leadbetter Chris Mueller
Recently the Livingston County Sheriff's Office partnered with the Chillicothe Area Chamber of Commerce to provide a short program on person safety and defense. The program was designed to give a broad range of information and get participants thinking about better ways to protect themselves and their family both at home or when traveling.
Deputy Nicholas Leadbetter and Deputy Chris Mueller were eager at the opportunity to continue with these types of programs. Information was given which included:
Basic Home Safety and Practices.
Additional Home Security and inexpensive options.
Knowing both your neighbors and neighborhood.
Travel safety and resources to use in an emergency.
Identity Theft and Scams were discussed and ways to minimize the risks of becoming a victim.
Personal safety, being aware of your surroundings, proper mindset, and personal protection items and mastering their use.
Information on training.
Deputy Leadbetter and Deputy Mueller both reported having a lot of fun and receiving great questions and feedback.
We are always happy to work with our civic, church, and school groups. Please call us at 660-646-0515 or email scox@livcoso.org if you have any questions.
Sheriff Steve Cox