Detective Ford Attends 1st Line Supervision Training
04/28/2018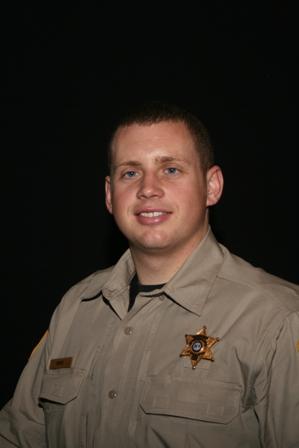 Ryan Ford
April 9-14, 2018 Detective Ryan Ford attended 1st Line Supervision Training at the Missouri State Highway Patrol Academy in Jefferson City.
The course provided in-depth training to newly appointed supervisors about liability, ethics, leadership, resolving conflict, and other duties a first time supervisor may encounter. Training also included organizing and making group presentations with power point as a person outside the agency regarding several scenarios and what should or should not happen.
Detective Ford does a great job for our team and the citizens of Livingston County.
Sheriff Steve Cox