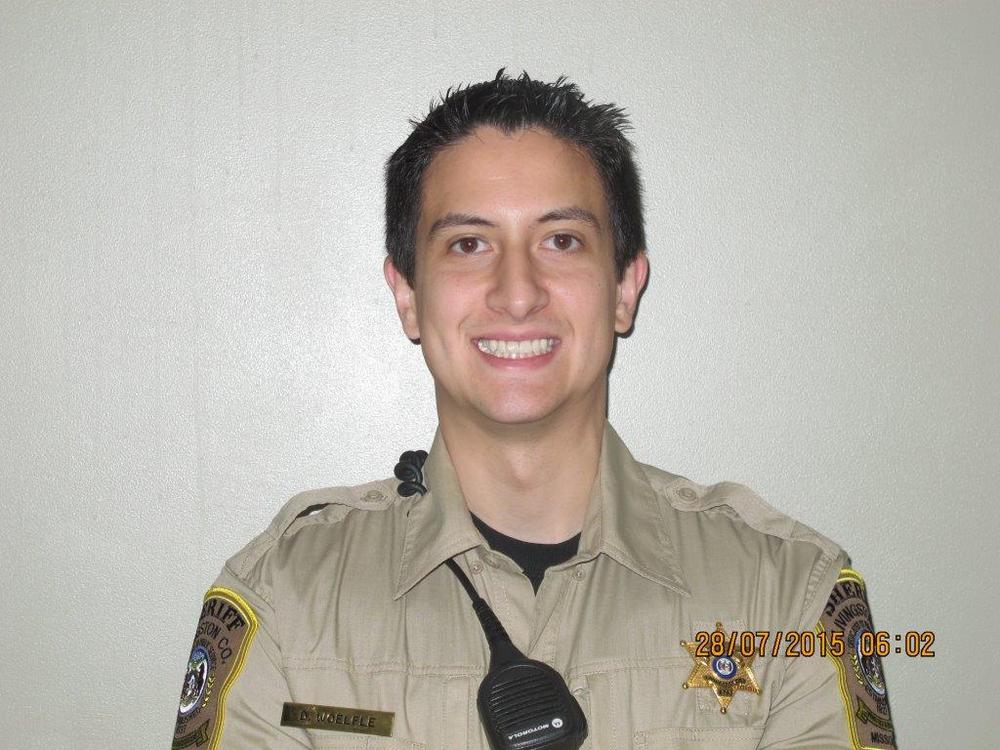 Deputy Dustin Woelfle
Deputy Woelfle attended Field Training Officer Course at University of Central Missouri Safety Center on April 23-25. It was a 24 hour, POST approved course that teaches future FTOs how to provide supervised field training for new recruits in any law enforcement discipline. Course included training in instructional techniques, coaching, evaluation, remedial training and record keeping. The course also introduced the history and purpose of field training as well as training methodologies, techniques, counseling, the evaluation process, and the importance of documentation.
We are very proud to have Deputy Woelfle as a part of our team.
Sheriff Steve Cox