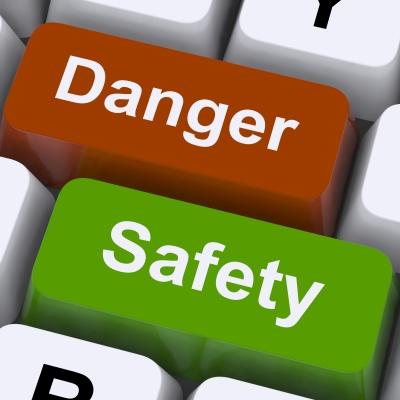 (Photo courtesy Stuart Miles and freedigitalphotos.net)
April 30 Deputy Sheriff/School Resource Officer Mike Lewis began an investigation of a CHS student allegedly being threatened by another student at school. The juvenile suspect in the case allegedly had a pocketknife at school and had been harassed by one or more other students and had a hat taken. The juvenile suspect allegedly pulled out a pocketknife and threatened the other student.
Deputy Lewis met with the juvenile, parent(s), and juvenile officer at the LCSO about the incident. The school will handle administrative issue(s) and the case will be turned over to the juvenile office for consideration of charge(s).
Fortunately no one was injured in this incident.
Sheriff Steve Cox