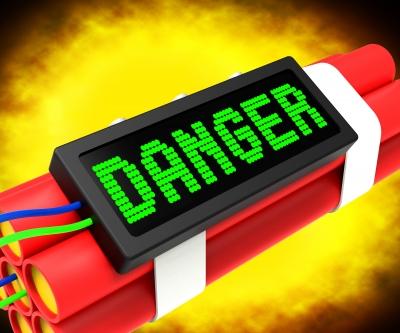 (Photo courtesy Stuart Miles and freedigitalphotos.net)
May 10, 2018 about 11:44 p.m. a LCSO deputy went to stop a vehicle on U.S. 65 in the south part of the county for a traffic violation when the pickup fled at a high rate of speed. The suspect vehicle turned onto Highway Z and was then running well over 100 mph. The LCSO terminated the chase and are continuing with the investigation on identifying who the driver was.
This year we have been involved in multiple pursuits for various significant reasons. People who make the decision to run from law enforcement risk creating significant and long term criminal liability for themselves and injuring or killing innocent people. The incident was handled well, was within our vehicle policy, and was properly terminated. The deputy did a good job again.
Anyone with information on this is asked to call the LCSO at 660-646-0515 or submit a TIP through our website at www.livcoso.org or send a message to us on Facebook. We have no tolerance for those who intentionally endanger others on the roadways.
Sheriff Steve Cox