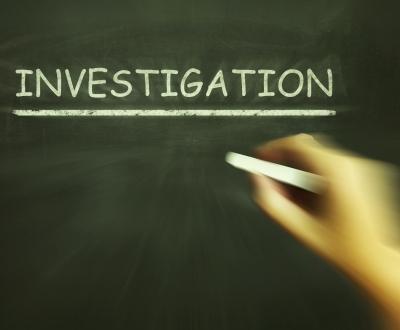 (photo courtesy Stuart Miles and freedigitalphotos.net)
As we previously reported on May 11, 2018 about 12:30 a.m. Deputy Nicholas Leadbetter checked on a vehicle on Liv 235 after seeing it stopped and then commit a traffic violation as it left the area. Stop resulted in seizure of alleged Methamphetamine/Drug Paraphernalia and the arrest of Curtis S. Wheelbarger, 38, Trenton. The passenger in this incident went and cleaned up the trash and was facing a potential littering charge.
What was not reported to the media on this investigation was during the search of that vehicle deputies observed a large amount of expensive tools. The occupants of the vehicle had a reasonable explanation for the tools being present and at that time no one else knew these items were stolen (not even the lawful owner).
Since then the Chillicothe Police began and have continued with an investigation of burglary and theft which took place on the night of May 10, 2018 at a Chillicothe business where an estimated $4,000 in tools were stolen.
The LCSO has been communicating with the Chillicothe Police on this investigation which turned into several members of the LCSO and 2 officers from the Chillicothe PD to be at a residence in Wheeling early this morning. Search of the property resulted in the seizure of a significant amount of the tools which had been stolen from the local business in Chillicothe the night of May 10; being the same tools observed by LCSO staff on the stop early morning May 11.
Additional information and evidence was collected at multiple locations in Livingston County. Two suspects are already in custody on other charges at this time with additional charges on these two plus other suspects in the near future. CPD Detective Smith and Officer Clements are continuing with the investigation, additional interviews, and returning property to the business owner.
Good job and we are proud of the work by all involved from both agencies on this investigation. An outstanding job by Deputy Nicholas Leadbetter and Deputy Dustin Woelfle for their initial work on May 11 which helped set this in motion. We greatly enjoy being able to work with the CPD on solving and reducing crime in Livingston County.
See Chillicothe PD for any additional information.
Sheriff Steve Cox