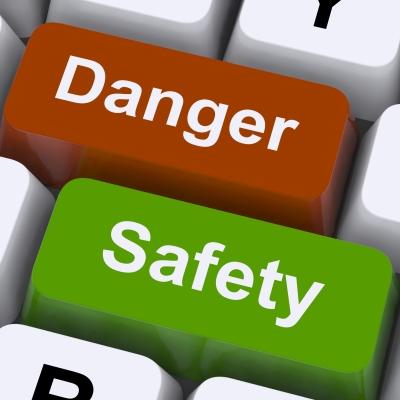 (photo courtesy Stuart Miles and freedigitalphotos.net)
May 26 a deputy checked a vehicle at 89 in a 65 on U.S. 36 near Utica. The vehicle was travelling west and the driver was refusing to stop for the deputy. The deputy continued with the attempt to stop with the suspect vehicle traveling between 73 and 91 miles per hour. Other traffic on the highway was pulling over for our deputy..
The Missouri State Highway Patrol had set up spike strips near Hamilton and the van suddenly stopped after about 14 miles with the deputy behind them with emergency lights and siren. The van was found to contain 7 Hispanic men from the Chicago Illinois area. The driver, Estevan Arteaga, 17, Bolingbrook, IL was arrested for the speed and resisting arrest by flight.
Daviess County K-9 and handler were summoned to the scene and their K-9 gave multiple positive drug odor indications. A search of the vehicle resulted in the seizure of drug paraphernalia with an oil substance which is being identified by the Highway Patrol Crime Lab.
Also arrested was Jose E. Moreno, 20, Chicago, IL for alleged possession of drug paraphernalia. Both men were taken to the LCSO where they were processed. Mr. Moreno posted bond and Mr. Arteaga was transferred to the Daviess Dekalb County Regional Jail in lieu of bond and pending formal charges being filed and Mr. Arteaga posted bond on May 27, 2018.
Great job by all involved.