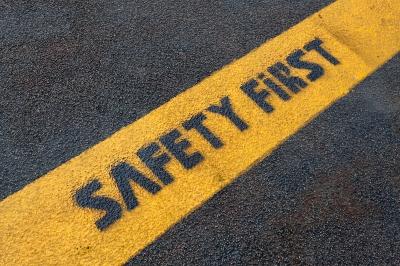 (photo courtesy phasinphoto and freedigitalphotos.net)
June 08, 2018 Detective Ryan Ford from the Livingston County Sheriff's Office had been in Utica on a criminal and fugitive investigation. Upon leaving Utica Detective Ford checked an east bound Hyundai driving 103 in a 65. Detective Ford was able to get the vehicle to finally stop at the off ramp to U.S. 65.
The 16-year-old inexperienced driver was cited for the extreme speed and required to contact parents. Both parents soon arrived and had mom and dad court that day. The driver gets to see Judge Valbracht for traffic court on July 11, 2018 at 1:00 p.m.
We hate seeing traffic crashes. Life can change in an instant in so many ways. Fortunately this driver got to go home.
Sheriff Steve Cox