Hit & Run Suspect Stopped
06/20/2018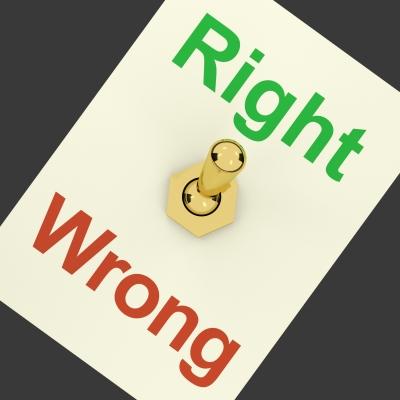 (photo courtesy stuart miles and freedigitalphotos.net)
June 19 about 4:30 p.m. dispatch advised of a hit and run accident call on Highway Z south of Chillicothe. The reporting party advised a vehicle pulling a large enclosed trailer sideswiped her car and continued north.
Deputy John Stafford was already headed that direction on another matter and met the suspect vehicle south of Chillicothe and was attempting to stop the driver for quite some distance with lights and siren. The driver finally stopped at the stop light on 65 at Business 36 but then continued north until the deputy pulled beside him and directed him to stop.
The Kansas City man claimed he had not realized there was an accident and initially described driving along and suddenly his driver's side mirror exploded and was gone, he saw nothing so he continued on. During this discussion this man reportedly was getting angry with the 2 deputy sheriffs and was mouthing about this being a small town and attitudes here that if they were from a big city they would know much more. Unfortunately for the suspect, Deputy Leadbetter politely explained that he moved here to work from Springfield and Deputy Stafford moved here from Kansas City.
Fortunately in this case the suspect was found and the reported victim may be helped by the other driver's employers insurance. The information and suspect were turned over to the Missouri State Highway Patrol to complete the collision investigation. Good job by all.
Sheriff Steve Cox