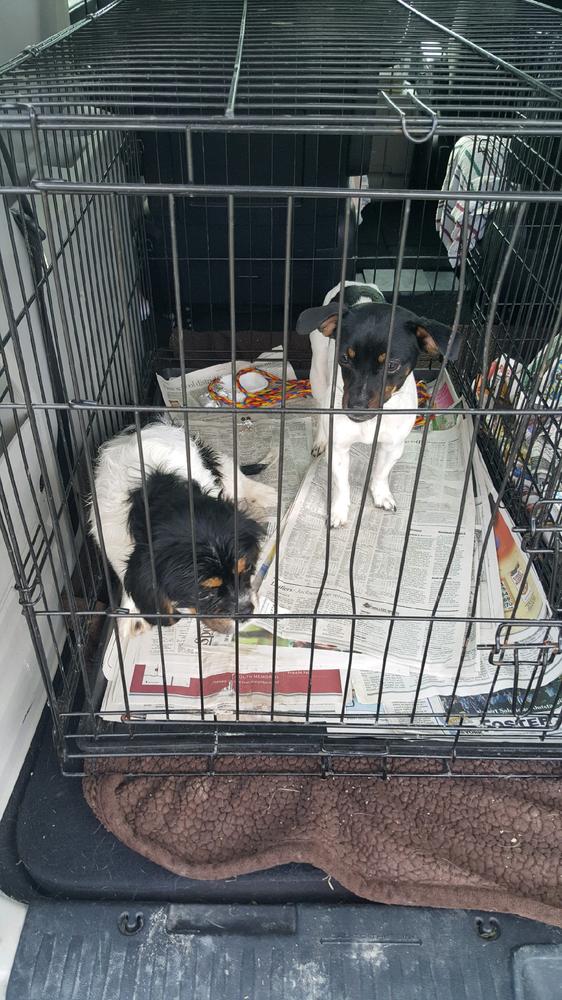 June 21, 2018 about 5:00p.m.
Seeking tips on identity of owner and/or suspect who dumped these 2 dogs late this afternoon. Suspect described as a white male with sandy colored hair driving a small gray colored car. Suspect dumped these dogs south of Chillicothe just off 65 highway and north of the Grand River.
Call dispatch with information at 660-646-2121 or submit a crime TIP at www.livcoso.org.