Please keep Livingston County safe while also avoiding fines and other potential costs. SC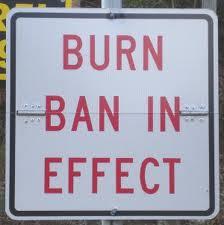 By authorization from the State Fire Marshal and by order of the Livingston County Commission all of Livingston County has been placed under a burn ban. Missouri State RSMo 321.010. No outdoor burning of any type shall be allowed. This ban will remain in effect until further notice.
Darrell Wright
Emergency Management Director
Livingston County Missouri.