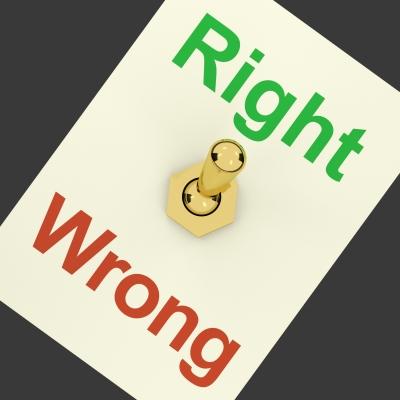 (photo courtesy Stuart Miles and freedigitalphotos.net)
On May 25, 2018 about 3:48 p.m. the LCSO and Dawn Fire responded to an urgent call of a large "grass fire" along Liv 431 south of Highway C. Upon the arrival of LCSO staff it was found the fire was rather small and appeared to have intentionally been set.
Additional investigation by the LCSO and assistance of the Missouri Fire Marshall's office the case has resulted with the LCSO seeking criminal charge(s) against a Dawn resident on July 09, 2018. The case file has been submitted to the Livingston County Prosecuting Attorney for his considerations.
Sheriff Steve Cox