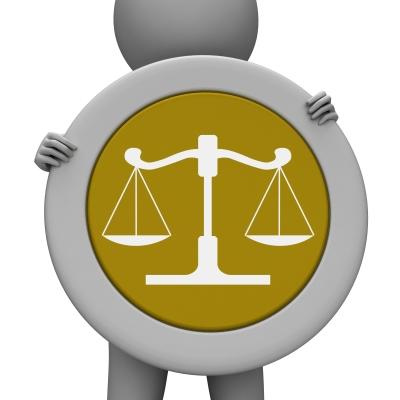 (Photo courtesy Stuart Miles and freedigitalphotos.net)
The Livingston County Sheriff Office recently received Court orders to cause the following people to be transported to the Missouri Department of Corrections to serve a sentence or attend a program:
Steven C. Evans, 32, Breckenridge Possession Controlled Substance 2 years DOC.
Michael N. Session, 33, Kansas City Probation Violation - Distribution Controlled Substance 7 years DOC.
Mandy J. Stover, 35, Chillicothe Possession Controlled Substance 4 years DOC.
Nickkol L. Starr, 23, Kansas City Probation Violation - Possession Controlled Substance 5 years DOC.
Sheriff Steve Cox