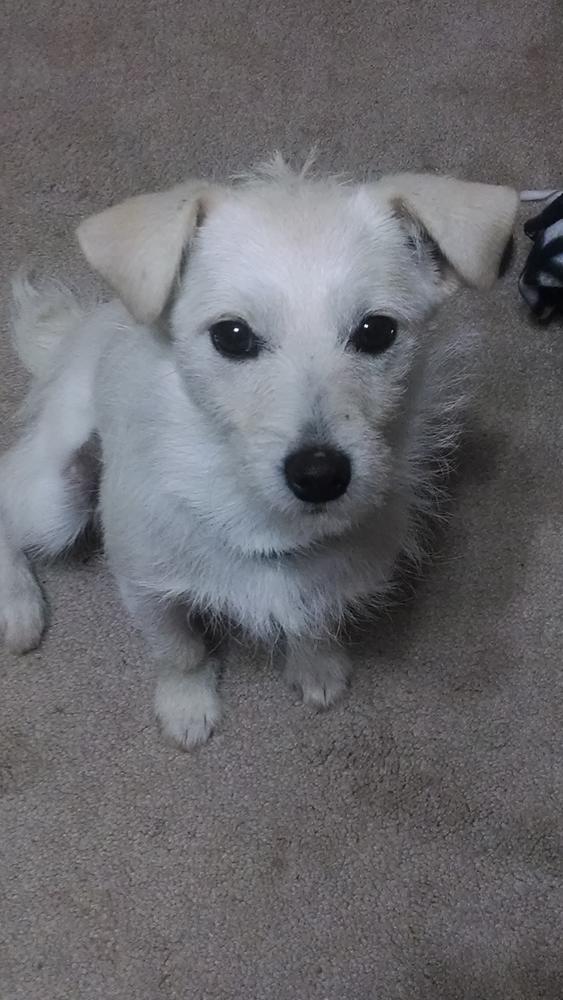 Ms. Bella
On August 21, 2018 we posted on our website, www.livcoso.org, and our office Facebook about a missing Jack Russell Terrier from a location in Chillicothe including information on contacting the owner with any TIPS.
Literally within minutes, area residents were commenting about the dog and contacted a person who may have found it, they contacted the rightful owner and the dog was identified and safely returned home.
We are happy this worked out so quickly. We are proud to report being able to help several people locate their missing pets.
We thank the wonderful people who follow our website and Facebook and a special THANKS to those who helped Bella get home to her family.
Sheriff Steve Cox