Hometown Security Enforcement Activity
09/25/2018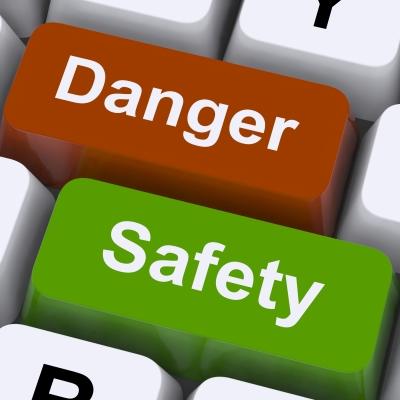 (photo courtesy Stuart Miles and freedigitalphotos.net)
Late afternoon on September 13, 2018 the Livingston County Sheriff's Office (LCSO) utilized Missouri Traffic Safety Grants to aid in protecting our citizens and motorists.
Two deputies were about to be assigned to focus on U.S. 36, U.S. 65, and Highway 190 for enforcement of any/all hazardous moving violations when all LCSO staff were dispatched to a possible plane crash in the southwestern part of Livingston County.
Once cleared from the plane call, 2 deputies were then assigned to the enforcement made a total of 10 vehicle stops. Of that a total of 2 speeding citations were issued, 3 arrests were made arrest was made with 1 being for Driving While Suspended/Revoked and 2 being for Drug Law Violations, also a total of 6 traffic offense warnings were given.
Increased traffic volume on U.S. 36 and the number of careless/aggressive and drunk-drugged drivers we have seen it is necessary to increase enforcement to protect our citizens and motoring public.
The vast majority of serious traffic offense violations we see on U.S. 36 and U.S. 65 are not from local residents but from other motorists passing through. This creates even more of a risk as these drivers have no clue where the intersections, driveways, and other busy points are in Livingston County.
All fine money the court collects on moving traffic violations issued by the LCSO and Missouri State Highway Patrol is divided among the public schools serving Livingston County children.
Chief Deputy Michael Claypole continues with the responsibility of the traffic safety grants and processes the reports per state requirements. Chief Deputy Claypole has also again applied for Traffic Safety grants from the State of Missouri for the 2019 contract period.
Please anticipate additional Home Town Security Enforcement Activities in the near future.
Sheriff Steve Cox