LCSO Detective Attends Detailed Child Sexual Abuse Training
10/15/2018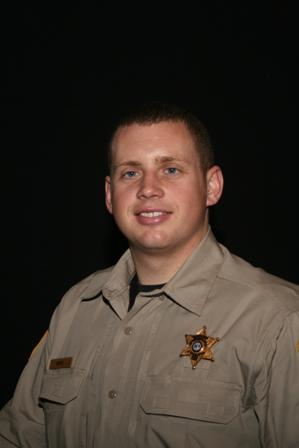 Detective Ryan Ford
October 1-4, 2018 Detective Ryan Ford was in Jefferson City for in-depth training on the dynamics of sexual abuse. The training covered areas including the multi-disciplinary team best practices, medical exams, testifying, cross examinations, and mock trial on a child sexual assault case.
The training was attended by attorneys, prosecutors, criminal investigators, juvenile authorities, and others in child investigations and protection. This was a great course and one which will only assist with future criminal investigations in Livingston County.
We appreciate and enjoy having Detective Ford on our team.
Sheriff Steve Cox