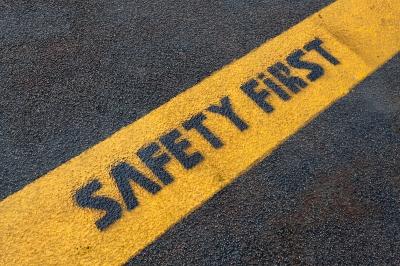 (courtesy of phasinphoto and freedigitalphotos.net)
November 05 at 10:46 a.m. Sheriff Cox checked a vehicle eastbound on U.S. 36 near the airport traveling 115 in a 65. The vehicle was stopped and Christian Shane Stretch, 38, Chillicothe was subsequently processed at the LCSO where he posted $250 cash bond. Mr. Stretch is scheduled to appear in Associate Court on November 21, 2018.
The LCSO is committed to keeping our county safe for everyone through communication, education, and enforcement.
Sheriff Steve Cox