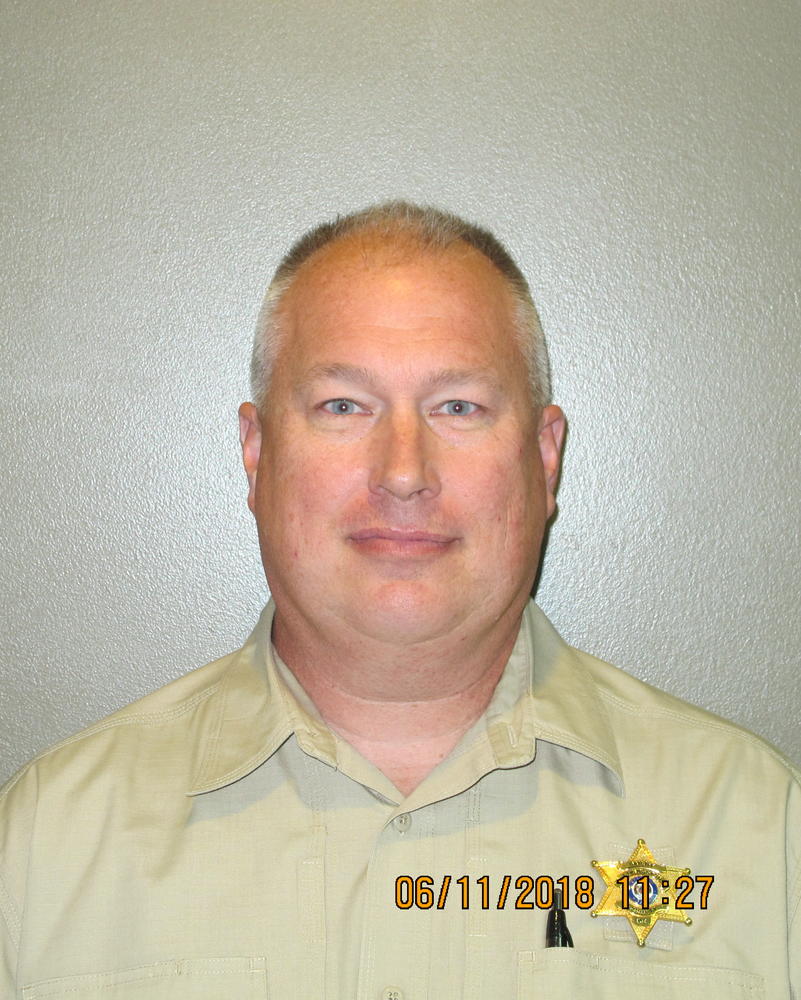 Deputy Jay Shirley
Jay is married to Amy Shirley and reside in Utica, MO the couple have 3 children and 3 grandchildren. Jay recently retired as a Corporal with the Missouri State Highway Patrol where he had worked for 28 years and 10 months.
The Shirley's enjoy family time, camping, attending Bluegrass Festivals and even play Bluegrass music.
Jay Shirley began employment with the LCSO on November 05, 2018 where his primary duties will be Courthouse Security and Court Bailiff. Jay will also assist the LCSO and serve our citizens in many other ways.
Deputy Shirley may be reached at jshirley@livcoso.org.
We are very proud to have Deputy Jay Shirley on our TEAM.