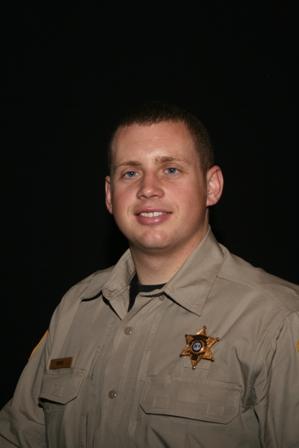 October 22-24, 2018 Detective Ford attended Solving Violent Crimes and Homicides training which was held in Lee's Summit, MO.
Training provided very in-depth information on Violent Crime Behaviors of Criminal, Offender Profile Types, Time Line Developments, and Case Studies.
This was a great opportunity and we will be sending additional deputies to this in the future.
We appreciate and enjoy have Detective Ford on our TEAM.
Sheriff Steve Cox