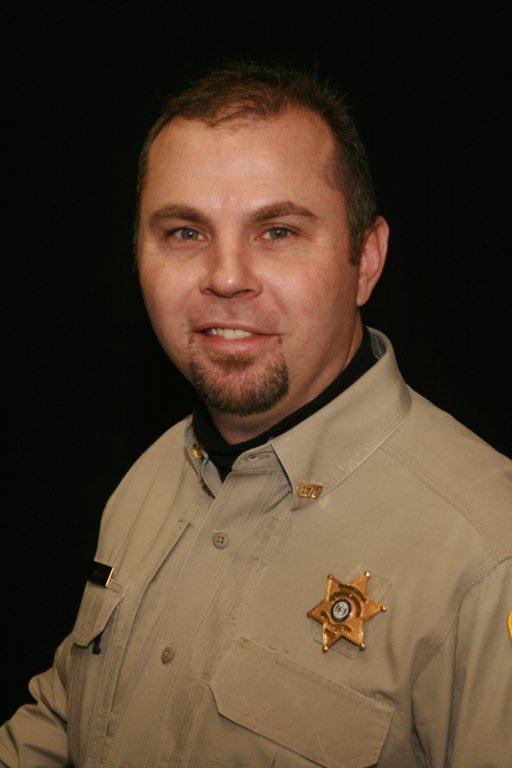 Deputy Chris Mueller
December 10 the sheriff received a resignation letter from Deputy/K-9 Handler Chris Mueller effective December 31, 2018. Deputy Mueller recently married and has better financial and family opportunities with his next job. Chris had a difficult time in making this decision and we are saddened to see him leave our office.
Chris was instrumental in helping raise funds for our K-9 Zaki and has helped form Zaki into an outstanding dual purpose police K-9. We have gone through an internal process and the next K-9 handler will be announced in the near future. This transition will take Zaki out of service for some time to permit the new K-9 handler to become well trained and ensure the deputy and Zaki work well together. During this time period Zaki will be housed in a safe and secure location until further notice.
We will keep you posted on any updates involving Zaki. We hope you join us in wishing Deputy Chris Mueller the best in his next venture.
Sheriff Steve Cox