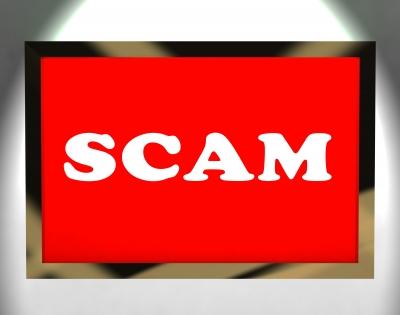 Photo courtesy Stuart Miles and freedigitalphotos.net
Several sheriffs in Missouri have reported this SCAM taking place in their counties, so it has or will happen here at some point.
Scammer collects public information on a local sheriff's office or police department to include address, phone number and names of officers. Scammer calls you from a spoofed phone number to appear to be with that specific law enforcement agency and uses the name of one of the employees of that agency. Scammer then claims you have a warrant, unpaid taxes, or some other variation of wrong doing and portrays the urgent need to send money immediately in order to avoid arrest and court appearance.
These creepers are almost always operating outside the United States and know they will not be arrested.
Stay informed and keep your money.
Sheriff Steve Cox