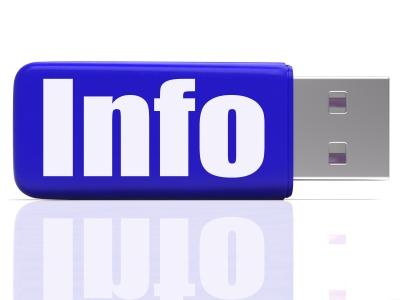 (Photo courtesy Stuart Miles and freedigitalphotos.net)
The Livingston County Sheriff's Office (LCSO) has just sent Jury Notices in the mail yesterday to 450 of our best citizens. This term or jury duty runs February 11 through June 09, 2019.
Livingston County Circuit Clerk Jane Gann is responsible to deliver the names and information to the sheriff and the LCSO is responsible for the mailing.
Keep your fingers crossed and be happy. It sounds like a good weekend to watch football and complete your jury duty questionnaire.
Sheriff Steve Cox