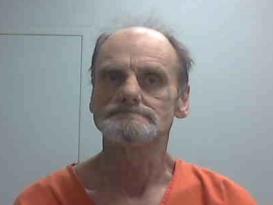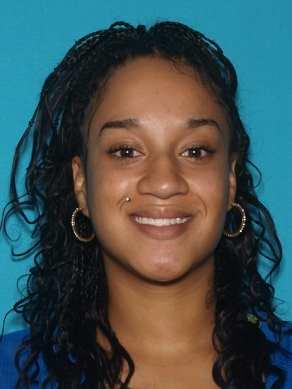 Brandy Davis Marion Davis Shanae Damon
On January 29, 2019 the Livingston County Associate Court issued 3 arrest warrants for 3 adults, each charged from the same investigation. Two were arrested on January 29 and the other was added to the LCSO Most Wanted website on the 29th.
All three have been charged with alleged 2 counts class D felony Endangering the Welfare of a Child Creating Substantial Risk-1st Degree-1st Offense-No Sexual Conduct in violation 568.045 RSMO and bond placed at $10,000 each.
Arrested:
Brandy Kay Davis, 46, Chillicothe
Marion Antone Davis, 56, Chillicothe
Seeking:
Shanae P. Damon, 24, possibly in Columbia MO.
Anyone with information on the whereabouts of Ms. Damon is asked to call your local law enforcement agency or the LCSO at 660-646-0515 or Dispatch at 660-646-2121.
Sheriff Steve Cox
Note: All persons are innocent unless and until found guilty in a Court of law. A mere arrest or arrest warrant is only an allegation and nothing more.