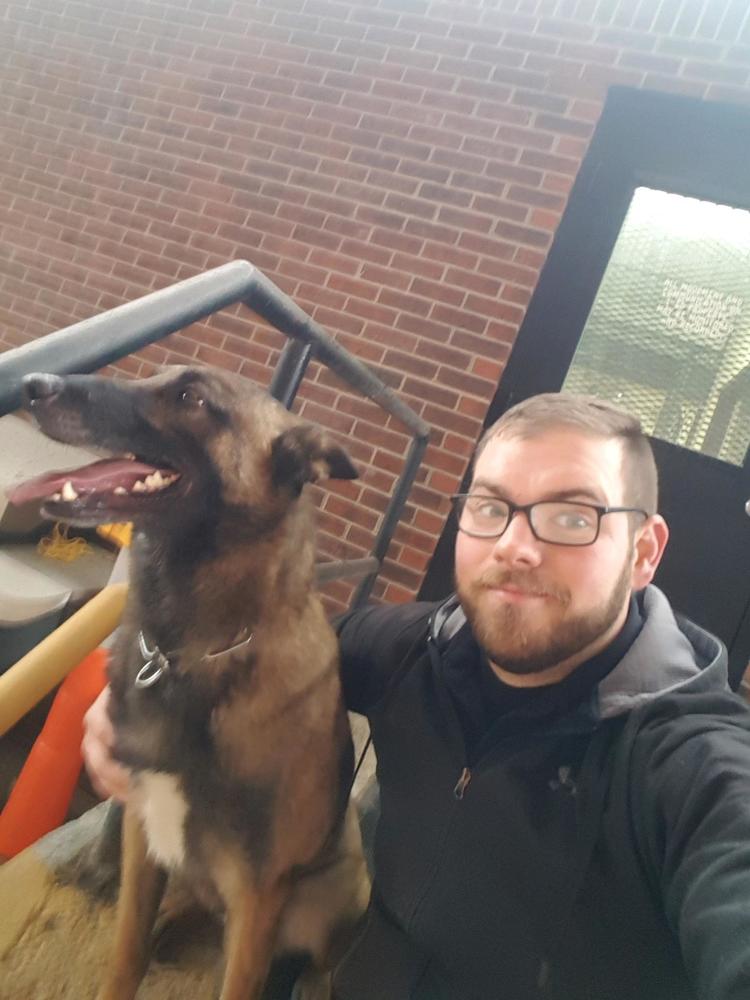 K-9 Zaki and Deputy Leadbetter attended advanced K-9 Training April 1-4 at Fort Dodge, Iowa. Training was presented by the Midwest Counter Drug Training Center.
During training both Zaki and Deputy Leadbetter experienced new training tools which will help the two become an even better team. They also located training aids and amazing equipment which help Zaki on his environmental skills and helps the handler better understand his role and ability to help Zaki.
Both Zaki and Deputy Leadbetter had a great time and learned a lot. The training and lodging was free.
Sheriff Steve Cox