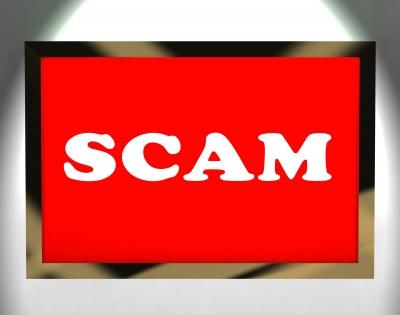 (photo courtesy Stuart Miles and freedigitalphotos.net)
About everyone in Livingston County has probably received at least one of the various types of scam calls. Hopefully no one has fallen prey to these creeps and given out your identity or lost money.
Some recent SCAM complaints involve calls claiming to be a major cell phone provider wanting to update information, a company wanting to confirm your new Medicare card or supplement insurance, offering to lower your interest on credit cards, and the false claim of being your grandchild or relative and either arrested or injured in an accident and needing immediate money. All these are SCAMS and most all are operated from outside the United States.
Supposedly the cell phone providers are coming out with ways to stop some of these calls. Otherwise even if you are on the do not call list it is difficult to stop these robo calls.
If you have your identity stolen or actually get scammed out of money you should report the incident to your local law enforcement agency. Keep your identity and your money safe.
Sheriff Steve Cox