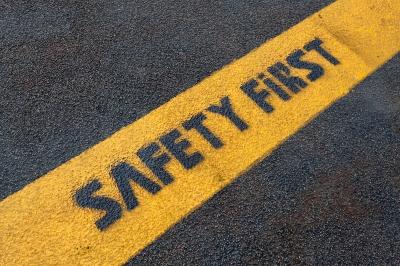 (photo courtesy phasinphoto and freedigitalphotos.net)
Major Flooding on Grand River expected this week. Great concern U.S. 65 in Livingston County south of Chillicothe will close late tonight or early May 22 as the Grand River is expected to crest at 37.8 feet on May 22.
If you live in the areas of Avalon, Bedford, Blue Mound, or Dawn please make certain you have ample food, medicine and fuel.
U.S. 36 west of Chillicothe may require traffic to be routed over to 2 lane traffic as part of the highway may close due to flooding.
We are working with emergency services from Carroll County to assist on any emergency response in the south and southeastern part of Livingston County over the next 48 hours.
Do NOT attempt to drive through flood water. You cannot be certain the depth of the water or if part of the roadway has washed away.
Stay informed and be safe.
Sheriff Steve Cox