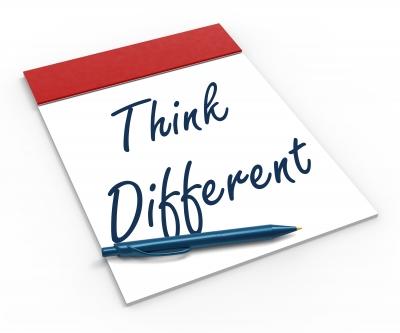 (photo courtesy of Stuart Miles and freedigitalphotos.net)
May 29 and 30 Deputy Terry Wilson attended training at the Midwest Counterdrug Training Center at Camp Dodge in Iowa. Training covered a variety of information on drug and money trafficking in vehicles, roadside investigations, hidden compartments, body language, and interviewing skills.
Deputy Wilson reported this was an awesome class and looks forward to using this information and attending additional training. The course was free for the LCSO.
---
May 25-27 Detective Ryan Ford attended the Leads On Line Leadership Conference in Nashville Tennessee. Training covered tools for investigations using online resources and how it can assist our agency with a variety of criminal investigation. The course fee was approximately $210 for the LCSO.
Detective Ford has already used these new skills to help solve the theft of a ring valued at over $20,000 and was able to identity where the ring went in another state. Charges are pending on the fugitive. (Good job!)
---
We are glad to have both these men as part of our TEAM at the LCSO.
Sheriff Steve Cox