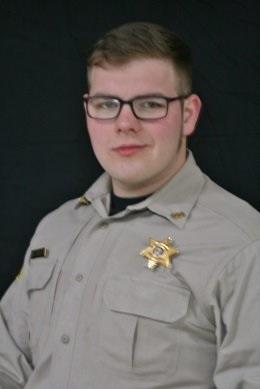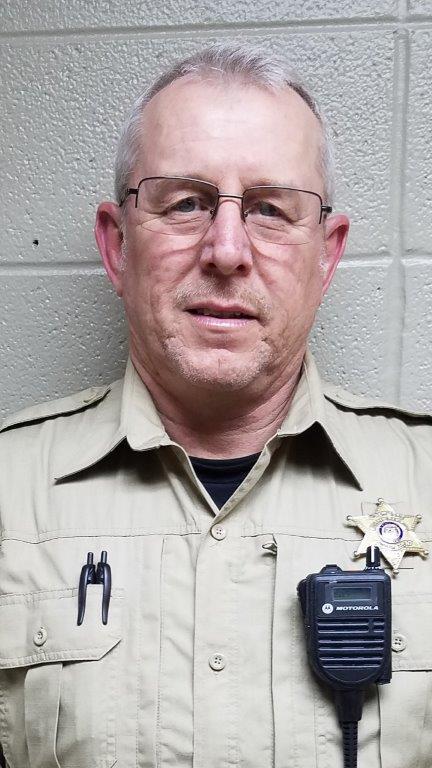 Deputy Leadbetter Deputy Wilson
Last week Deputy Nicholas Leadbetter and Deputy Terry Wilson from the Livingston County Sheriff's Office (LCSO) attended training at the NCMC Ketchum Center in Trenton MO. Training was on Multidisciplinary Team regarding investigations on Child Offenses and identifying corroborative evidence from Child Forensic interviews.
Class was open to those in law enforcement and agencies who work with children and families. Various areas were discussed from the dynamics of abuse and evidence collection to helping victims and their families.
Both employees reported this was an excellent class. The course was free of charge to the LCSO.
Sheriff Steve Cox