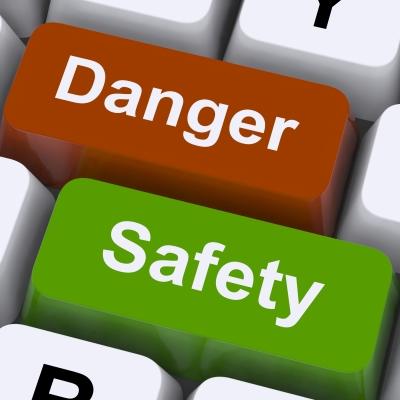 (Photo courtesy Stuart Miles and freedigitalphotos.net)
Tuesday, September 24, 2019 LCSO responded to reports of a man in the middle of Highway 190 acting very strange, screaming, yelling and stopping/hindering traffic. Two deputies arrived and reported the suspect attempted to flee from them but was quickly stopped. Incident shows a deputy arrested the suspect who then allegedly resisted arrest and was placed on the ground and eventually restrained. A caged patrol vehicle was requested for the safety of all involved due to the suspect's behavior.
Deputies arrested Derek Matthew Sym, 33, for alleged Peace Disturbance and Resisting Arrest. Suspect was processed at the LCSO and transferred to Daviess Dekalb Regional Jail pending filing of formal charges.
LCSO staff had apparently dealt with the suspect the previous day at a different location but nothing criminal had taken place.
Fortunately no one was injured during this incident
Sheriff Steve Cox