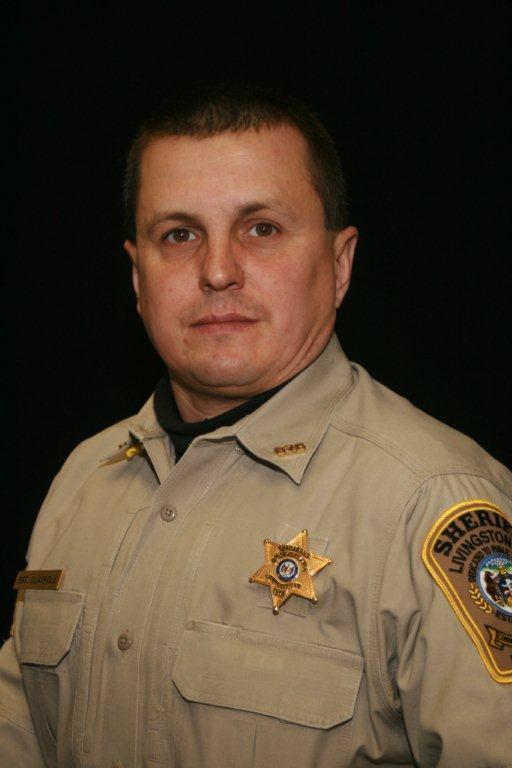 The week of October 1st, Chief Deputy Michael Claypole attended training with the Missouri Sheriffs' Association for Deputy Conference.
The following training was provided for Chief Deputy Claypole:
Complexities of Sheriff Office Budgeting
Ethical & Professional Decision Making
Officers Safety Threats with Prisoner Transportation
Narcoterrorism and the Threat to the United States
Suits Against Law Enforcement Officers
Internal Affairs & Garrity Interviewing
Toxic Employees
Use of Force Incidents, Review and Policies
Michael began working for the Livingston County Sheriff's Office in 2008 and was promoted to chief deputy in January 2013. We are proud to have Michael on our TEAM.
Sheriff Steve Cox