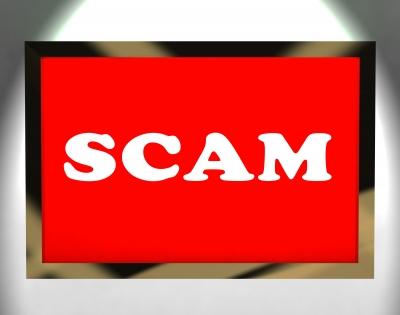 (photo courtesy Stuart Miles and freedigitalphotos.net)
October 07 the LCSO began an investigation where a senior citizen had been contacted multiple times by SCAMMERS and fell for the scam that he/she had won Publishers Clearing House Money and a new Vehicle.
We learned how our victim sent cash to these creeps 3 different times which totaled $19,000. Our victim is a very sweet, kind and wonderful person. Unfortunately there are many criminals who will take advantage of anyone and could care less what happens to their victims!
We have involved the victim's family and are notifying respective agencies. There is very little chance our victim will see any of their money returned.
Please take time to share information with your family, friends and neighbors about being safe with your money. If you have been a victim and sent money to scammers you should notify your local law enforcement agency.
Sheriff Steve Cox