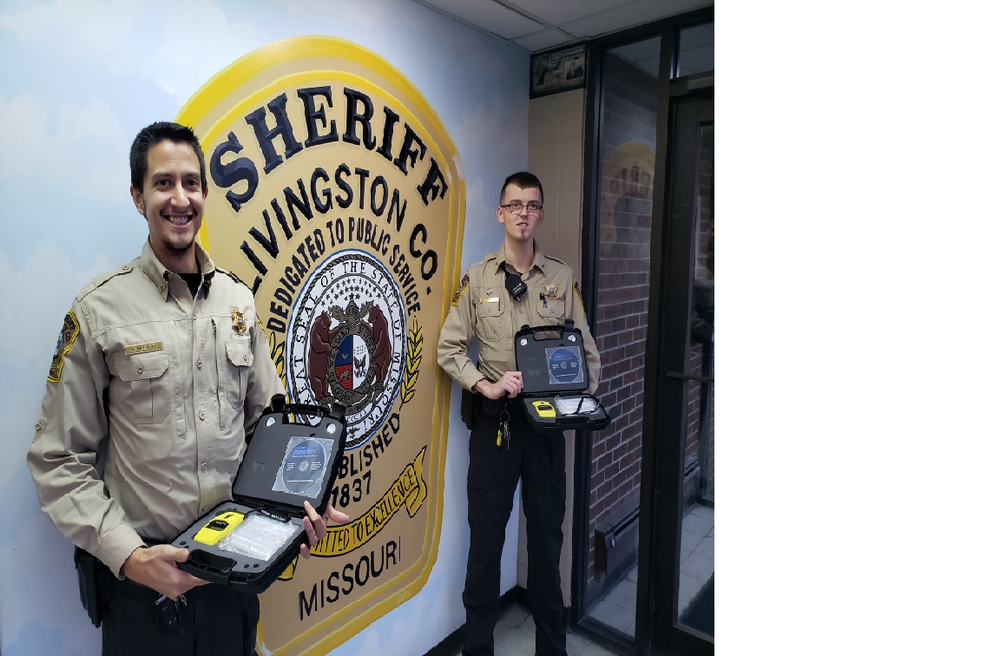 The Livingston County Sheriff's Office (LCSO) was in need of some PBT or Preliminary Breath Testing instruments for the officers to use in the field during drunk driving investigations and when we deal with any underage people who are suspected to have been drinking.
Deputy Jordan Williams asked to work on a grant from the United States Deputy Sheriffs' Association for these items. On November 27 the LCSO received 2 brand new Intoxilyzer 500 PBT instruments. Both came calibrated and ready to use at no cost to the LCSO. These instruments normally cost law enforcement agencies $510 each. Jordan actually put these into service the evening of November 27, 2019.
One of our goals this holiday season is to help make sure everyone gets home safely. We will always keep our eyes open for drunk, drugged, and/or aggressive drivers.
Great job by Deputy Williams.
Sheriff Steve Cox