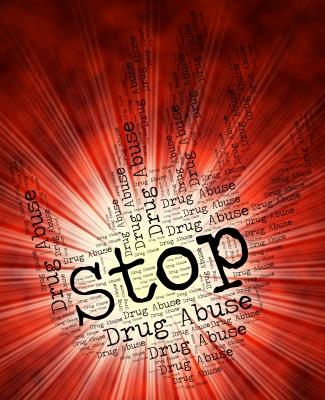 (photo courtesy Stuart Miles and freedigitalphotos.net)
Training February and March 2020
February 18 Detective Ryan Ford attended 4 hours of training at St. Joseph Police Department and is now certified as the instructor for Live Scan Fingerprint System at the LCSO. The Live Scan collects finger prints from people for various reasons such as criminal arrest, employment applicants, registered sex offenders, concealed carry applications and Court orders. The instrument can almost instantly check the identity of the person printed compared to known fingerprints in the nationwide database. The suspect also has ability to submit those prints to databases on criminal history and jail detainee submissions. The course was free to the LCSO.
Recently Deputy Jordan Williams and Deputy Nicholas Leadbetter attended 6 hour training block in Sedalia on Marijuana Minutes. This course provided training on the effects of marijuana and marijuana extracts on the user, how they are made and indicators of impairment. Presentation also covered specific rules and regulations of marijuana, purchase, and cultivation with regard to law enforcement. Great training and free to the LCSO.
For 3 days during the week of March 02 Deputy Terry Wilson and Deputy Brad Aldrich attended training with Midwest Counterdrug Training Center at Fort Dodge Iowa. The training was geared towards drug enforcement, interviews and investigations. The courses given by Midwest counterdrug Training Center are top notch and are free to law enforcement.
March 06 Deputy Jennifer Plummer and Deputy Brad Aldrich attended Missouri Uniform Law Enforcement Systems (M.U.L.E.S.) training in St. Joseph. This certifies the officers to access the law enforcement data base for work use. Training was free for the LCSO.
March 09 Deputy Jordan Williams attended 8 hour refresher training on Standardized Field Sobriety Testing. Deputy Williams excels at Driving While Intoxicated investigations both under alcohol and drugs. Deputy Williams will be attending advanced DWI training in the near future.
Sheriff Steve Cox attended the Missouri Sheriffs' Association Spring Training Conference. During this training was provided on Medical Marijuana Updates, Marijuana Enforcement After Amendment 2, Media Program, U.S. Customs and Border Protection and Legal Updates. Missouri sheriffs also had a lengthy business meeting and much other discussion on various issues on the daily operations for the office of sheriff.
Sheriff Steve Cox