New Deputy Sheriff on LCSO Team
03/18/2020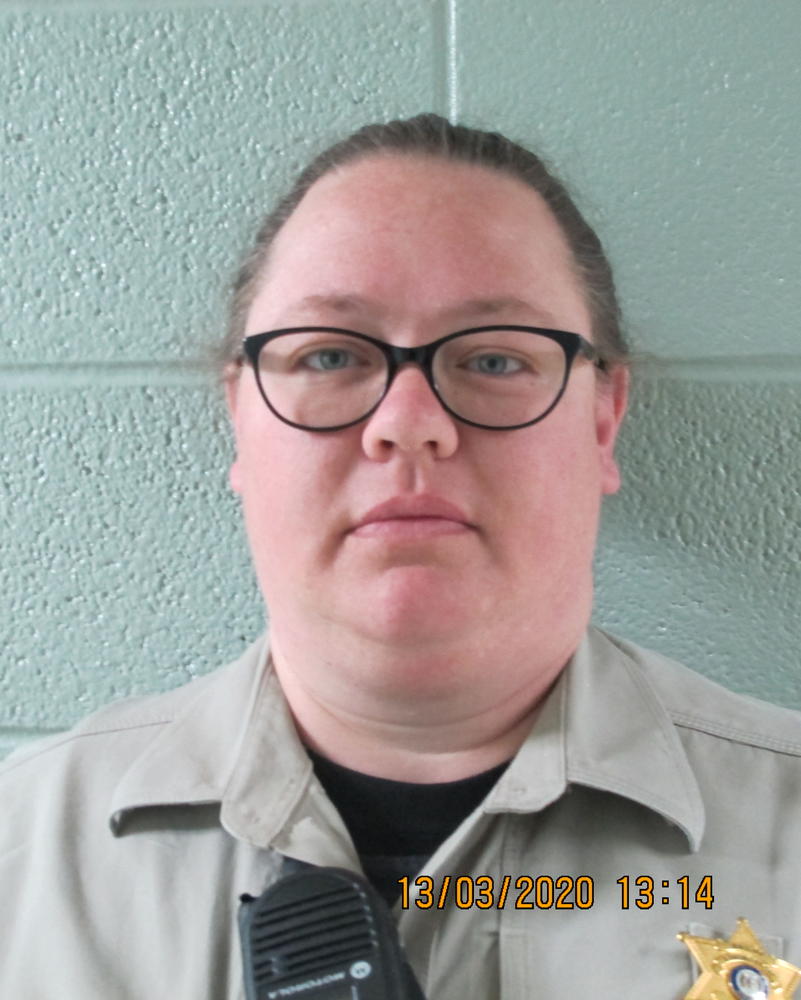 Deputy Jennifer Plummer
Jennifer was born in Durant Oklahoma and later grew up in Mound City, Missouri where she graduated from Craig High School in 1998. Jennifer graduated the Law Enforcement Academy at MSWU in December 2006 and began working for the Livingston County Sheriff's Office in February 2007. In 2011 Jennifer chose to further advance her education in Criminal Justice from North Central Missouri College and received her Associates Degree. Jennifer became a police officer for the City of Trenton in 203 where she remained until returning to the LCSO in March 2020.
Jennifer resides in Livingston County with her fiancée Rodney Harkins Jr. and their daughter. Outside of work Jennifer enjoys family activities, being a part of her daughters activities, is active in Girl Scouts where she is co-leader of Troop 2231.
We are pleased to have Deputy Plummer back with our TEAM.
Jennifer may be reached at jplummer@livcoso.org