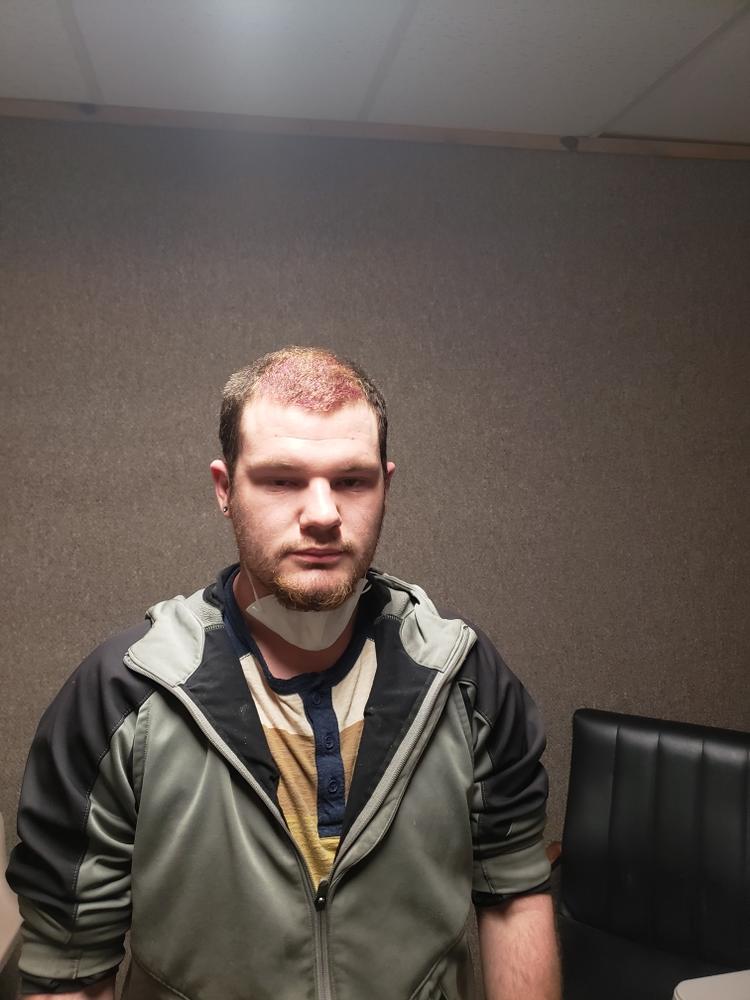 Mr. Close arrest photo March 27, 2020
March 27, 2020 afternoon officers arrested Jason David Close, 23 on Livingston County arrest warrant 20LV-CR00173 dated March 20, 2020 for alleged Failure to Register as a Sex Offender.
Allegation of registration violation is for failing to notify the Livingston County Sheriff's Office of change of address as required by law.
Arresting officers reported Mr. Close was arrested today at a residence which is in and of itself is alleged in violation of proximity law with school or daycare. Additional incident report will be submitted to the prosecuting attorney for consideration.
Mr. Close was convicted in Livingston County in 2019 for offense of Sexual Abuse-2nd degree for 2018 offense. This is a Tier 1 registration offense in Missouri.
Mr. Close was found guilty of Failure to Register as a Sex Offender in Livingston County on July 09, 2019 and was placed on probation at that time with a 4 year sentence.
Mr. Close was transported by two LCSO staff to the Daviess Dekalb Regional Jail in lieu of bond.
Sheriff Steve Cox
NOTE: All persons are innocent unless and until proven guilty in a Court of Law. An arrest, arrest warrant, and/or incarceration are merely allegations and nothing more.