National Public Safety Telecommunicators Week
04/16/2020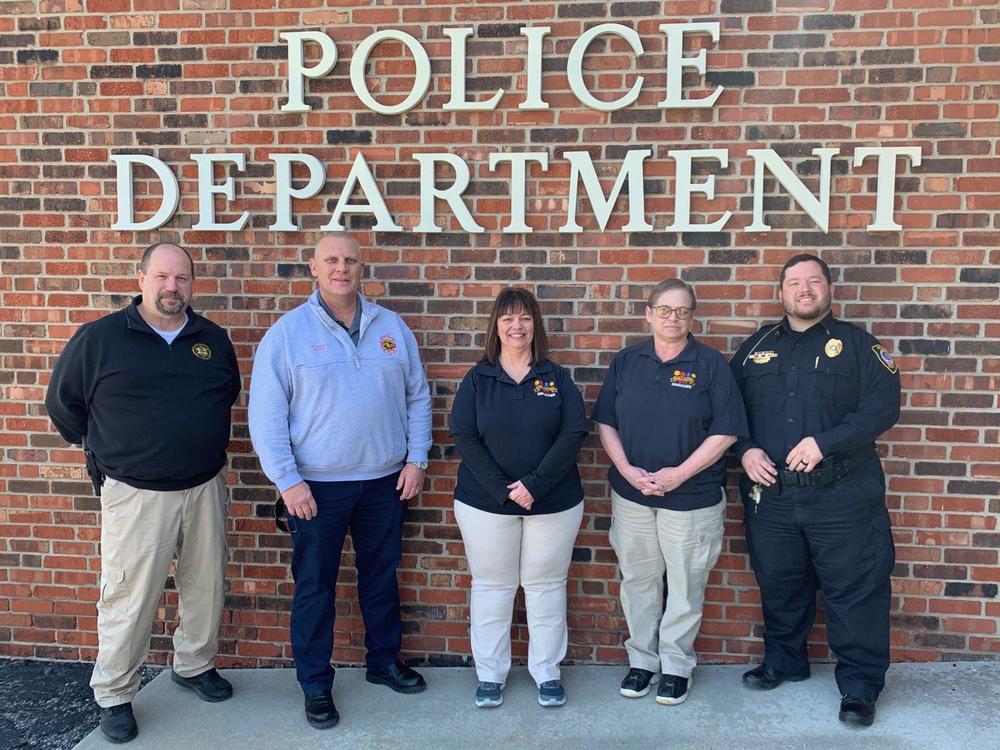 (Pictured are Dispatchers Dena Thomas and Brenda Buck standing with Police Chief Jon Maples, CDES Chief Eric Reeter and Sheriff Steve Cox)
The E-911 Dispatching Center for Chillicothe and Livingston County is located in the Chillicothe Police Department. Dispatchers have a vital role in our community and for the safety and security of everyone.
Dispatchers are the life line for EMS, Fire and Law Enforcement and also for YOU.
Dispatchers are well-trained to obtain the important and critical information from every caller or person that walks into their office. Dispatchers not only send the proper agency and service but they also keep accurate records and logs of events, times, and to appropriately update first responders.
Think about the stress and worry on a Dispatcher who hears the worst things imaginable on the phone and then send the first responders into those situations. Then only hear bits and pieces during the time first responders are on scene. Imagine the difficulties of a child or other person calling you needing urgent help, or the person trapped in a vehicle after a crash. The minutes seem like hours until the "All Clear" has been given by the first responders.
Dispatch is an extremely important job and one that takes a special person to do and do well. They handle so much more than phone calls, they talk with every person that enters the building, monitor multiple radio frequencies, and make certain members of the Chillicothe Department of Emergency Services, Chillicothe Police, Livingston County Sheriff's Office, Missouri State Highway Patrol, County Coroner, all rural Fire and First Responders are where they need to be with the right information.
All of us at the Livingston County Sheriff's Office want to thank all our E-911 dispatchers who do a great job at serving and protecting all of us. Earlier this week our office sent a batch of cookies to Dispatch to help show our appreciation.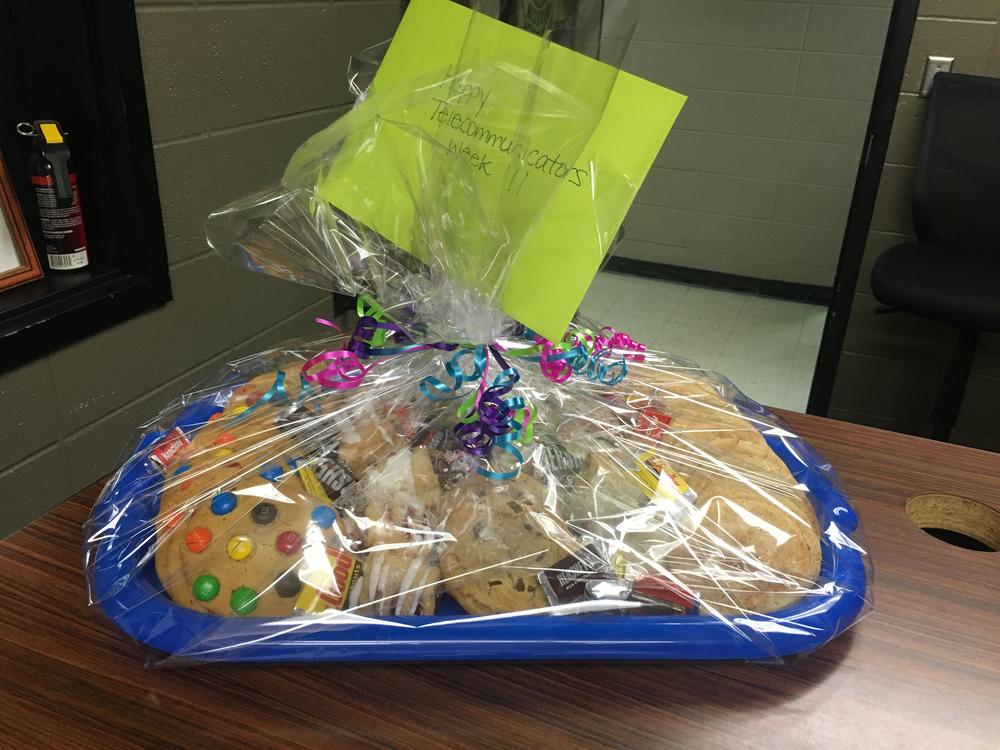 Sheriff Steve Cox