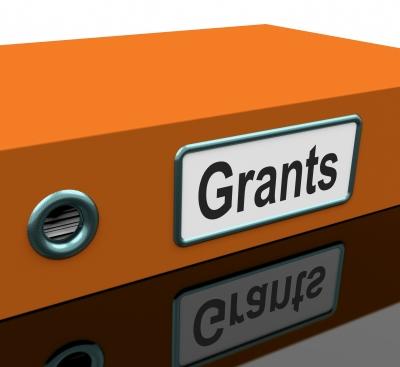 (photo courtesy of Stuart Miles and freedigitialphotos.net)
This week Sheriff Steve Cox submitted grant application to the Missouri Department of Public Safety on the Deputy Sheriff Salary Supplement Funds grant. This application is a continuation of past grants received by the LCSO to help supplement the salaries for our deputy sheriffs.
Many counties in Missouri cannot afford the salaries that many other law enforcement agencies provide to their staff. This grant helps supplement those county deputy positions to assist in hiring and retention of officers.
We applied for the maximum amount this year of $100 per month per full time deputy sheriff for a total of $13,200 in salary supplements and $3,385 in fringe benefits for a total of $16,585.
Livingston County Presiding Commissioner Ed Douglas is the Authorizing Official and Sheriff Steve Cox is the Project Director and applicant. We will know in June if we receive this grant which runs July 01, 2020 through June 30, 2021.