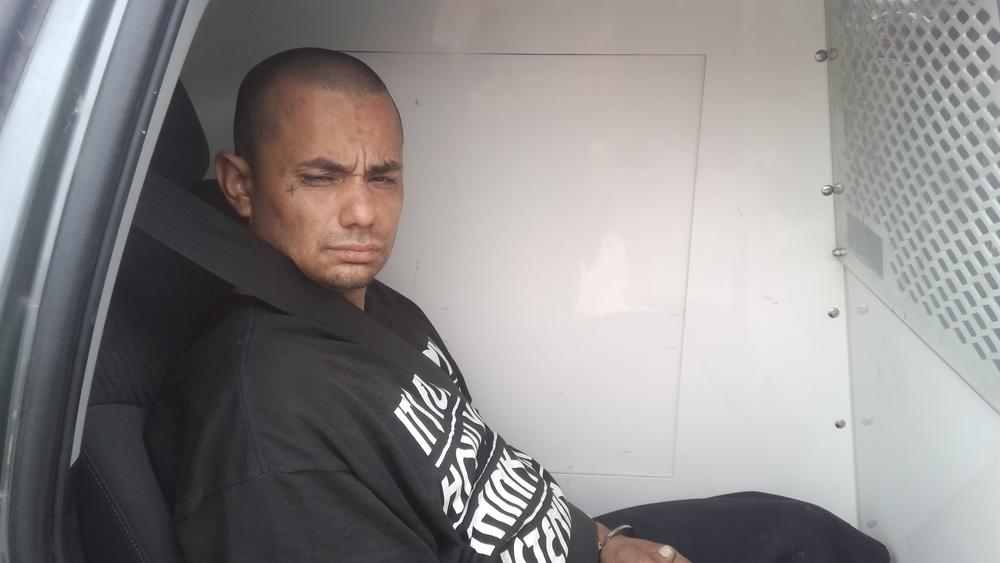 Monreal arrest photo 5-19-2020
Jesse Moses Monreal has been charged with 1st degree Murder and Attempted Robbery in Johnson County, Kansas from crimes on or about May 05, 2020.
Monreal remains incarcerated in the Daviess Dekalb Regional Jail and once he clears extradition process we will release him to Kansas authorities.
The two men who were with Monreal in the vehicle theft in Lafayette County and fled into Livingston County remain at large but are not suspected of being in our area after a truck from the rock quarry was stolen in Blue Mound. Those two men were reportedly not involved in the Kansas homicide.
We continue working with the Lafayette County Sheriff's Office and U.S. Marshall Office on the two stolen vehicle cases.
Sheriff Steve Cox
Note: All persons are innocent until proven guilty in a Court of Law. An arrest, arrest warrant and/or incarceration is merely an allegation and nothing more.