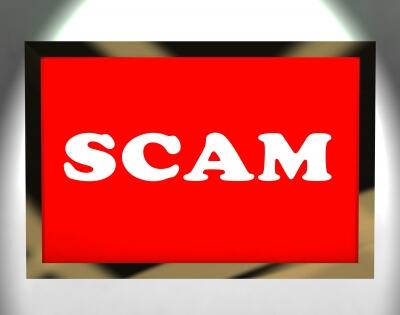 (photo courtesy Stuart Miles and freedigitalphotos.net)
Today we learned from a local senior citizen how they had been conned into believing they had won a vehicle through a sweepstakes. The scammer conned the victim into believing the requirement to transfer some money for certain expenses, taxes, fees and such.
In all our victim is out more than $10,000 which will never be seen again. These creeps will continue to harass the victim in attempts to get even more money. The criminals are not in the United States and there is no way to extradite them for prosecution or get any of the stolen money back.
One time is too many for these crimes. Please remember the chances of these things being a scam is almost certain as compared to the chance you won a sweepstakes or lottery.
Please share with your family and friends. These types of SCAMS ruin many lives and they have no care or compassion for their victims. Often money from these crimes funds other criminal acts such as drugs and terrorist acts.
Be safe and keep your money.
Sheriff Steve Cox