Deputy Sheriff Jared Kaler
06/02/2021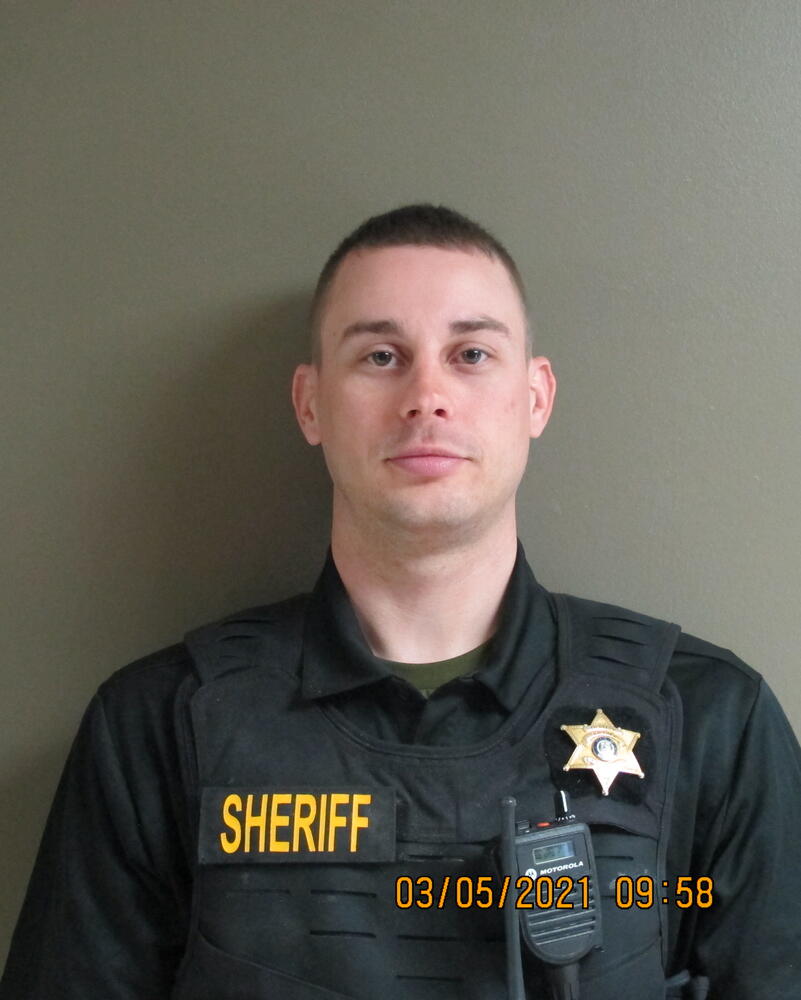 Deputy Jared Kaler
Was born in Lowville New York and resided there until the age of 8 when his family moved to southwest Missouri. Jared graduated from Monett High School in 2011. Interestingly Jared started in the Fire Service when he was 15 with Monett Fire Department which later turned into a full time position for him. Jared continued his education and attended the Missouri Sheriff's Association Training Academy where he obtained his Class A POST certificate in 2017. Upon graduation Jared served as a full time Deputy Sheriff with Stone County Sheriff's Office as well as a Reserve Deputy Marshall in Noel Missouri. Jared accepted a full-time position with the Livingston County Sheriffs office on May 05, 2021.
During his time off Jared enjoys being outdoors, going to the gym and riding his motorcycle.
Jared is assigned badge #891 and may be contacted at the Law Enforcement Center of jkaler@livcoso.org.
---
The first 60-90 days Deputy Kaler will be in our Field Training Operations program where he will learn the county, our records management system, policies and receive training in various areas. We are very proud to have Deputy Kaler on our TEAM.
Sheriff Steve Cox