Perfect Christmas Gift for Safety
11/12/2021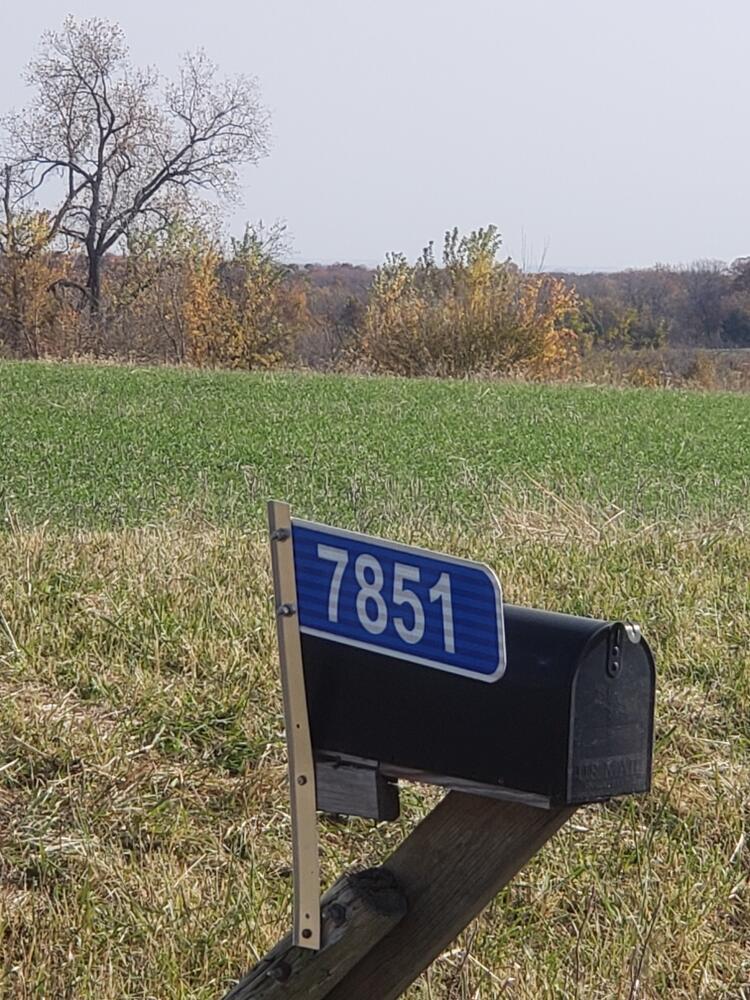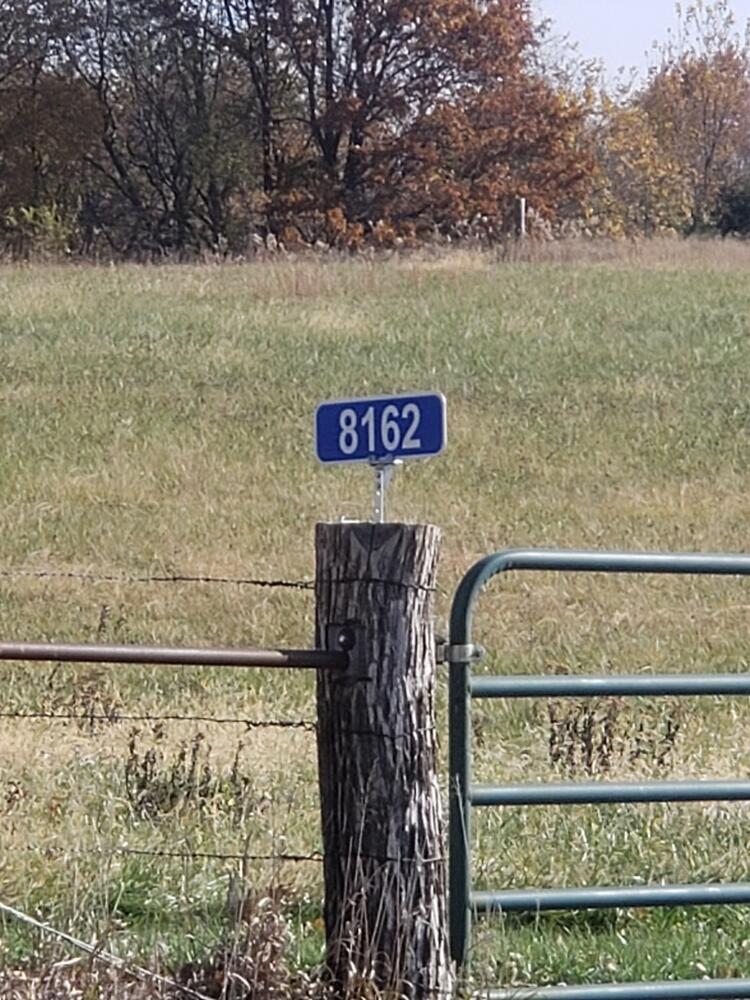 If you look across all communities and rural roads in Livingston County you may have a very difficult time in locating an address. This can be the same for emergency responders such as law enforcement and emergency medical. Help us eliminate the problem.
The Livingston County Health Center, 660-646-5506, and you can order one of these excellent signs (you do not have to live in the country or even in Livingston County to order these) and even a post if you like. These are very durable and reflective so they stand out to emergency responders and help us get to you quicker. It is even a big help for us to get to your neighbors faster just by you having a sign. You can put these on your mail box, on a post by the road or somewhere in your front yard. Signs are $15 dollars and the post is additional but only if you want one so the most you would be out is $35.00 dollars.
Call Clara at the Livingston County Health Center at 660-646-5506 to discuss this further. You can CLICK HERE to download a form if you like.
What a perfect Christmas gift! HELP US HELP YOU and order your address sign. A special Thank You to the Livingston County Health Center and everyone who already has their sign.
Sheriff Steve Cox