Thank You Veterans!
11/11/2021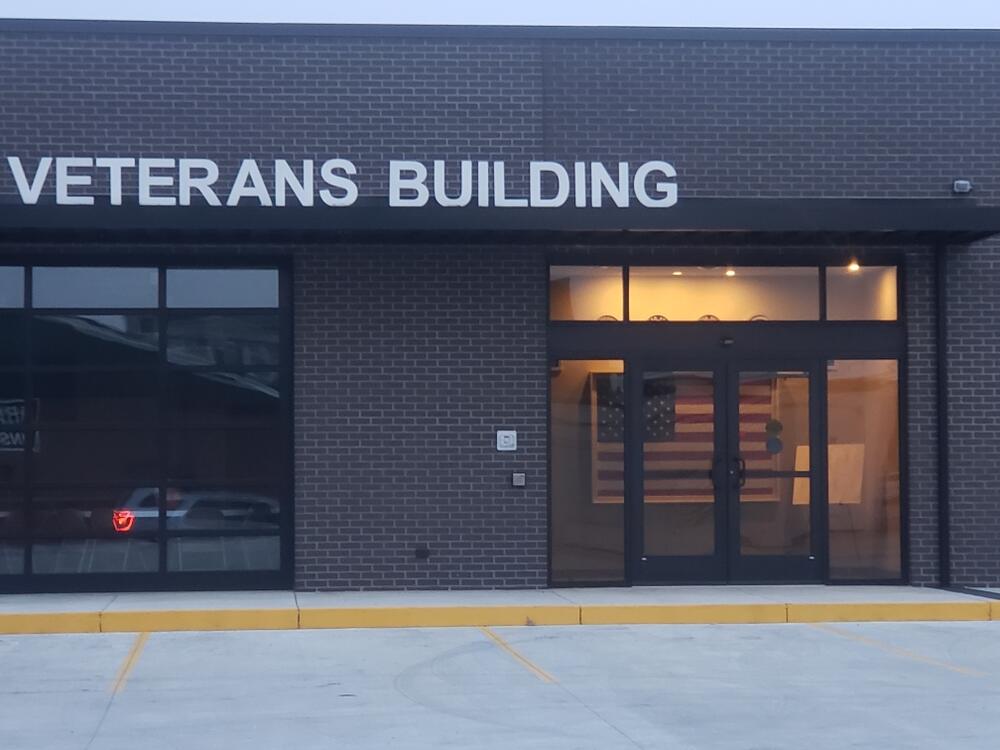 The men and women of the Livingston County Sheriff's Office want to thank our Military Veterans for all they have done for our great nation. Without our Veterans our country would not exist. Our Veterans have paved the way and maintained the freedoms and liberty for every person who is a citizen and all those who travel our country.
The Veterans building and United States Flag here in Chillicothe is a strong symbol of not only our Veterans but also the local pride, appreciation and gratitude for and from our Veterans. Great job by all those who contributed and worked on this beautiful facility.
We salute each of you and your families. God Bless.
Sheriff Steve Cox