Seeking Information on all Child Care Locations in Livingston County
04/06/2022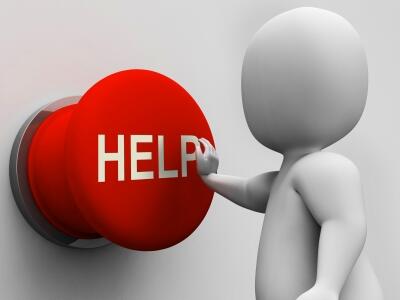 (photo courtesy Stuart Miles and freedigitalphotos.net)
The LCSO is updating our records in child care locations and contact information in Livingston County for purposes related to Missouri law on sex offenders being prohibited from residing in close proximity to day cares. This could include as summer camp locations, nursery schools, and religious organizations that provide child care.
It makes no difference if your child care facility is licensed or not with the state. We ask that you have a sign placed outside the building indicating it is a child care location or business.
If you have a child care facility or have closed one you previously had please promptly contact Captain Sindy Thomas or Karen Claycomb at 660-646-0515 or email sthomas@livcoso.org or kclaycomb@livcoso.org
We truly appreciate your help.
Sheriff Steve Cox