Most Wanted Fugitive Arrested in Buchanan County
04/19/2022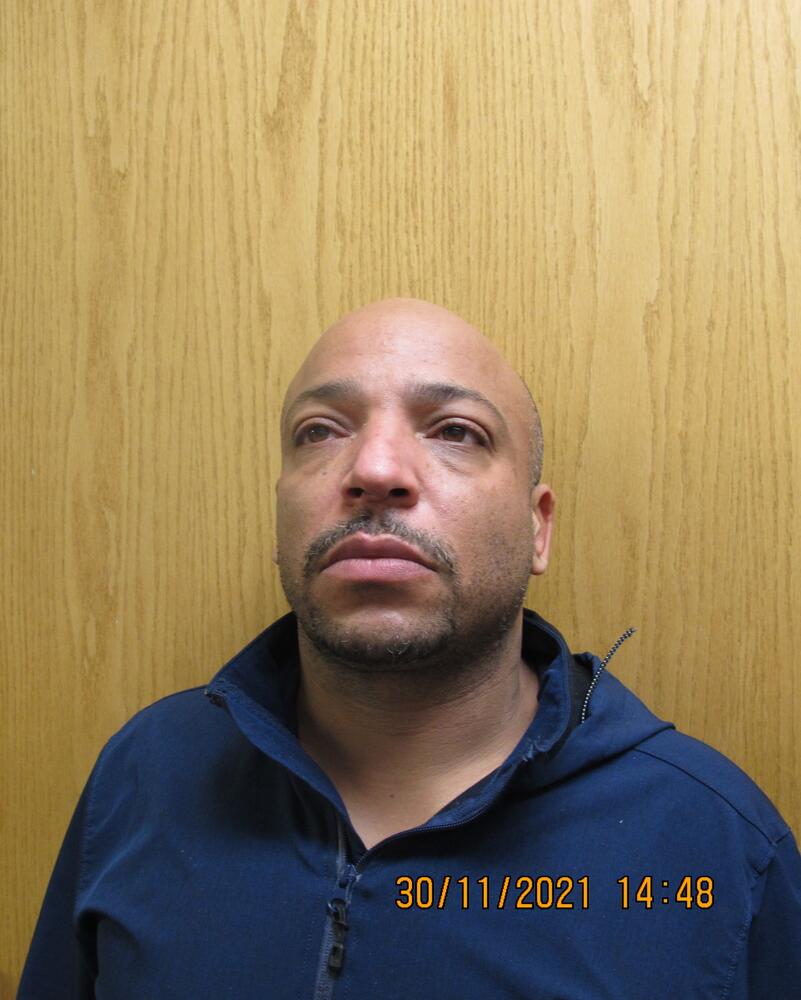 Mr. William Russel "Bozo" Helm
April 19, 2022 William Russel "Bozo" Helm, 45, Chillicothe was arrested by authorities in Buchanan County on Livingston County arrest warrant #22LV-CR00142 for alleged class E felony Fail to Register as a Sex Offender in violation of 589.400-.425 2nd offense. Bond was denied by the Court.
Mr. Helm had last registered December 01, 2021 claiming an address on Grandview Street in Chillicothe but allegedly did not comply with requested and required information for sex offender registration. March 21 Mr. Helm was placed on our Most Wanted fugitive list, Mr. Helm subsequently called the LCSO and spoke with Sheriff Cox about the allegation and said he would surrender the next day but failed to do so. Additional investigation alleges Mr. Helm was residing at least part time in a location prohibited by proximity to a public school.
LCSO extradited Mr. Helm from the Buchanan County Sheriff earlier today.
Sheriff Steve Cox