Unfortunate Animals Struck in Roadway
04/25/2022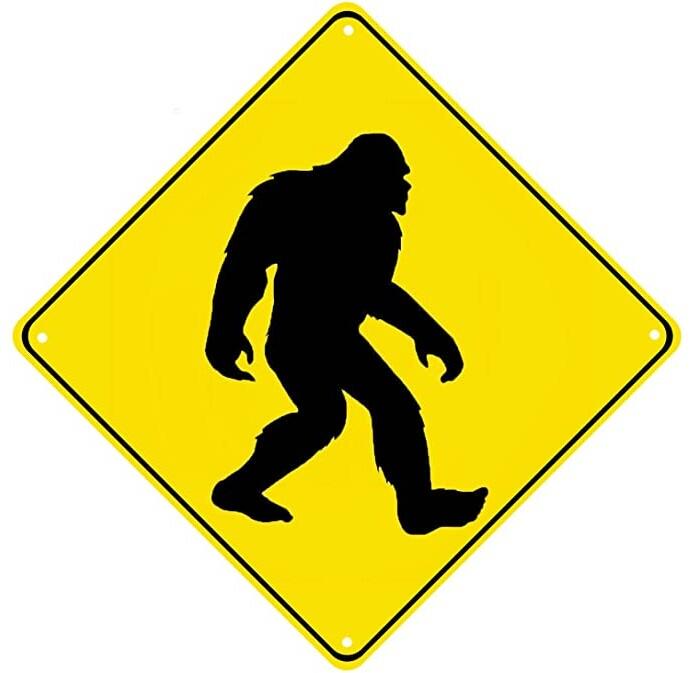 The LCSO has the same if not increased risks of vehicle collisions with animals in the roadways due to the number of miles we log. Often during emergency driving with emergency lights and sirens activated wildlife will actually get in our path instead of clearing out of the way.
Recently two LCSO employees were on a prisoner transport from Daviess Dekalb Regional Jail with a female detainee traveling to Missouri Department of Corrections in Vandalia and were on I-35 when a wild turkey flew into their path when it struck the windshield of the patrol vehicle and broke it.
Another recent incident had a deputy on late night patrol when a coyote ran into the path of the patrol vehicle. Our protective front push style bumper protected the grill and radiator area but the coyote did about $1,500 in damage to the fog light area of the front end.
The deputy who had the incident with the coyote has been unfortunate in that during his law enforcement career, we have documented that he has struck about all wild creatures in Missouri with exception of Sasquatch.
We ask our staff and the public to be safe on the roads. Anything can happen to any of us on the roadways at any time. We like it when everyone and every creature gets home safely.
Be safe,
Sheriff Steve Cox