Fugitives Recently Arrested
06/09/2022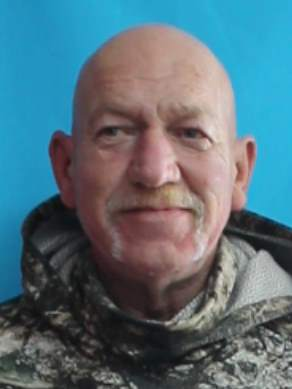 Todd Michael Buss
Two of the three people have been on the LCSO Most Wanted website have been arrested since June 08, one of which had allegedly fled to California in attempt to avoid being arrested.
Todd Michael Buss, 58, was arrested June 09, 2022 by authorities in California on Livingston County arrest warrant for alleged unclassified felony Rape or Attempted Rape-1st degree on warrant #22LV-CR00127. Bond denied by the court. Mr. Buss has been on our Most Wanted list since March 11, 2022 and we had information he fled to California. LCSO has been sharing various tips and other information with agencies. Fortunately Mr. Buss was located and arrested today. LCSO will extradite Mr. Buss once he has completed the out-of-state extradition process.
Cory Alan Dwyer, 44, arrested by Callaway County authorities on Livingston County arrest warrant for alleged Failure to Appear in Court on original class D felony Possession of Controlled Substance. Bond set at $10,000 cash on case #22LV-CR00253. Mr. Dwyer will be extradited at earliest opportunity.
Jordan Riggins, 33, Ludlow, was arrested June 08 by LCSO on Old Highway 190 on Livingston County arrest warrant #22LV-CR00316 for alleged felony Hindering Prosecution. Mr. Riggins was processed at the LEC and transported to DDRJ in lieu of bond.
Sheriff Steve Cox
NOTE: All persons are innocent unless and until proven guilty in a Court of Law. An arrest, arrest warrant and/or pre-trial incarceration are merely allegations and nothing more.