600 Lucky People
08/22/2022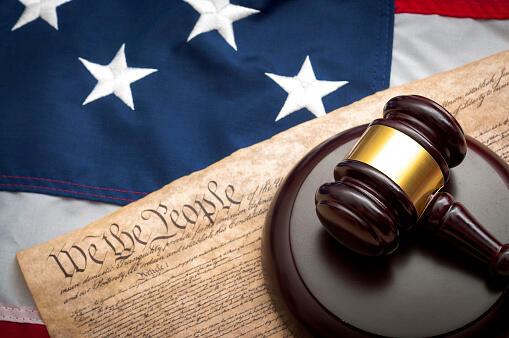 August 22 LCSO will be mailing 600 prospective juror questionnaires for the lucky people selected to potentially serve as a juror during the term for October 10 to February 12, 2023.
By statute Livingston County Circuit Clerk Jane Gann sends these notices to Livingston County Sheriff Steve Cox and the sheriff is responsible to serve these. We send the notices in the U.S. Postal Service.
If at any point you are called to appear for jury duty, please follow the instructions and when you appear you may not bring in any bags, purses, pocket knives, smart watches and cell phones. Proper dress is also required.
Please follow the directions on completing the information. It is easiest to submit your information online. Anyone with questions needs to call the Circuit Clerks office at 660-646-8000. We thank you.
Sheriff Steve Cox