Most Wanted Fugitive Arrested in Indiana
01/03/2023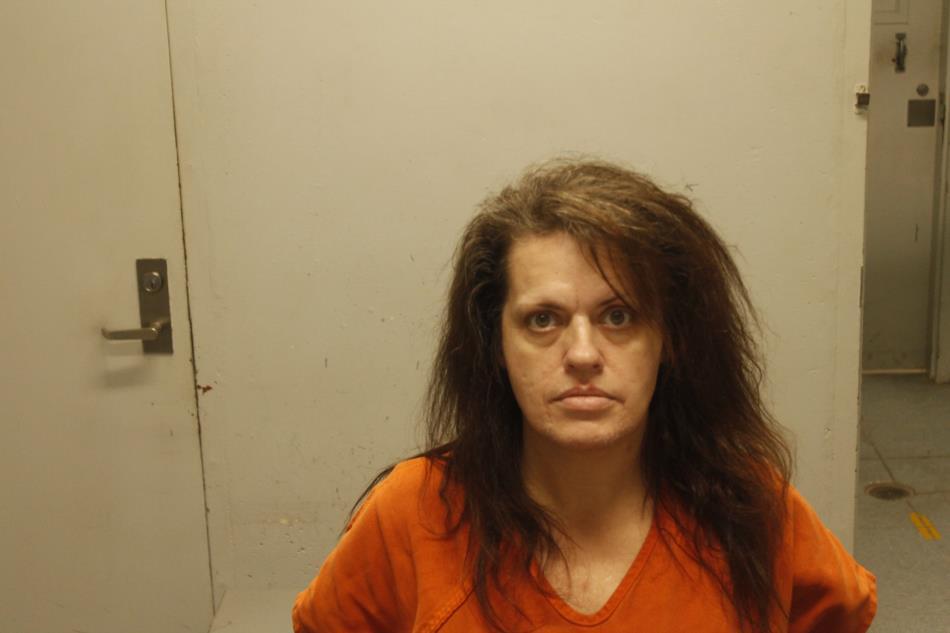 Stacy Lynn Crist, 48, was arrested January 03, 2023 in Grant County, Indiana on Livingston County arrest warrant for alleged Probation Violation on original class D felony Possession of Controlled Substance. Bond denied by the Court on case #20LV-CR00504-01.
LCSO Jail Management records show Ms. Crist was originally incarcerated on this case August 26 and released on bond August 31, 2020. Ms. Crist was again arrested on this case and ordered to serve 60 days shock detention on April 06, 2021. We are now seeking Ms. Crist on the alleged probation violation.
Ms. Crist has been a fugitive since August 27, 2021. LCSO will extradite Ms. Crist at earliest opportunity once extradition process has been completed.
Sheriff Steve Cox
Note: All people are innocent unless and until proven guilty in a Court of Law. An arrest, arrest warrant and/or incarceration is merely an allegation and nothing more.